Hello! Thank You For Visiting Our Site
We Believe IT Services
Can Be Enjoyable!
If this has not been your experience we would like the opportunity to prove this statement to you.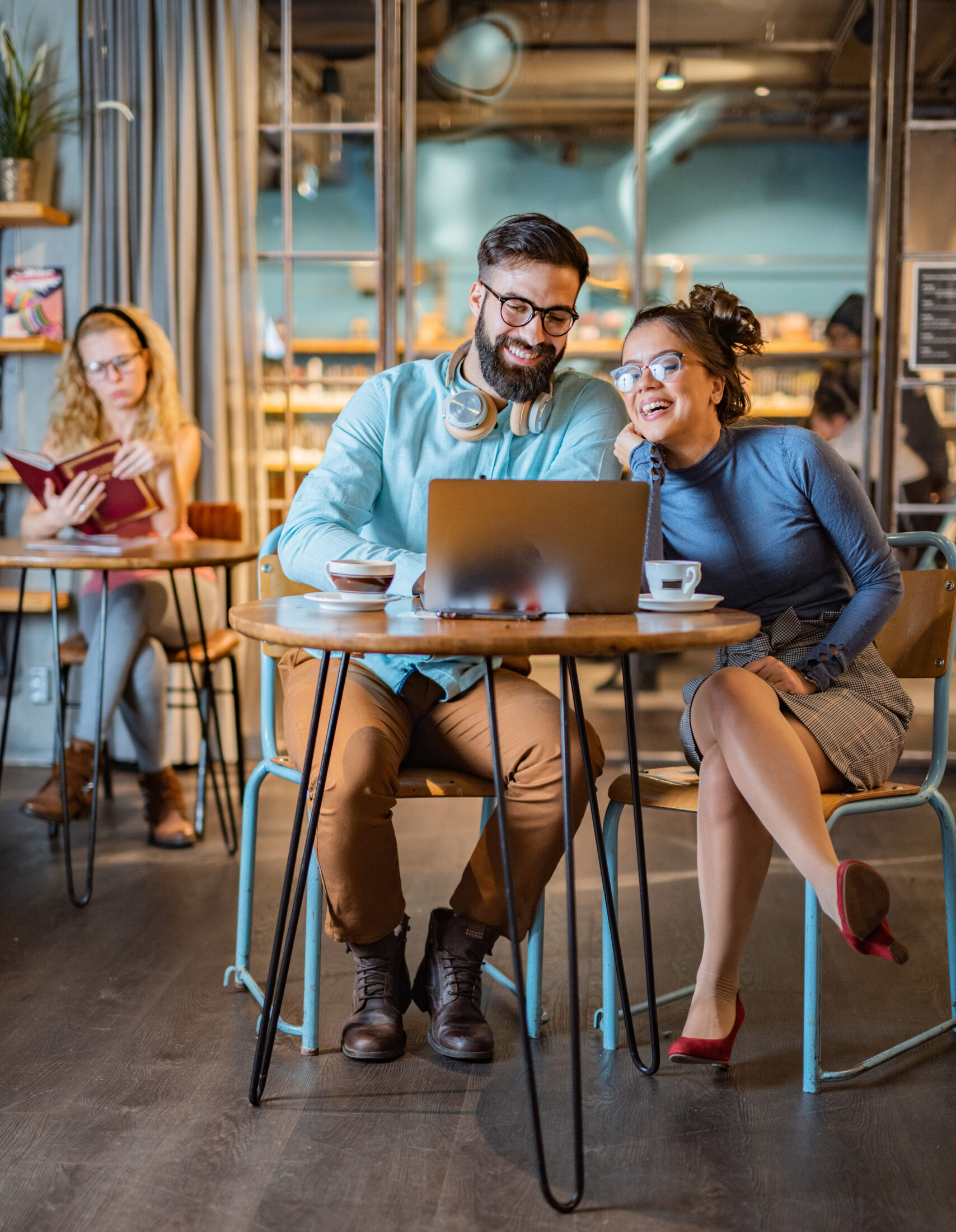 Let our team become an extension of your office. We work with you to build an IT environment that is supportive of the vision you have for your business.

Monthly IT Support from our full team of IT Professionals.

Through our network of vendor partners we can take on the challenge of all your hardware and software purchasing.

Our team of project mangers and engineers will work with your team to complete your technology projects.

Business decision making in partnership with our senior leadership to help make data driven decisions to move the business forward.
We believe your experience with Technology should be positive!
We are passionate about both technology and business development.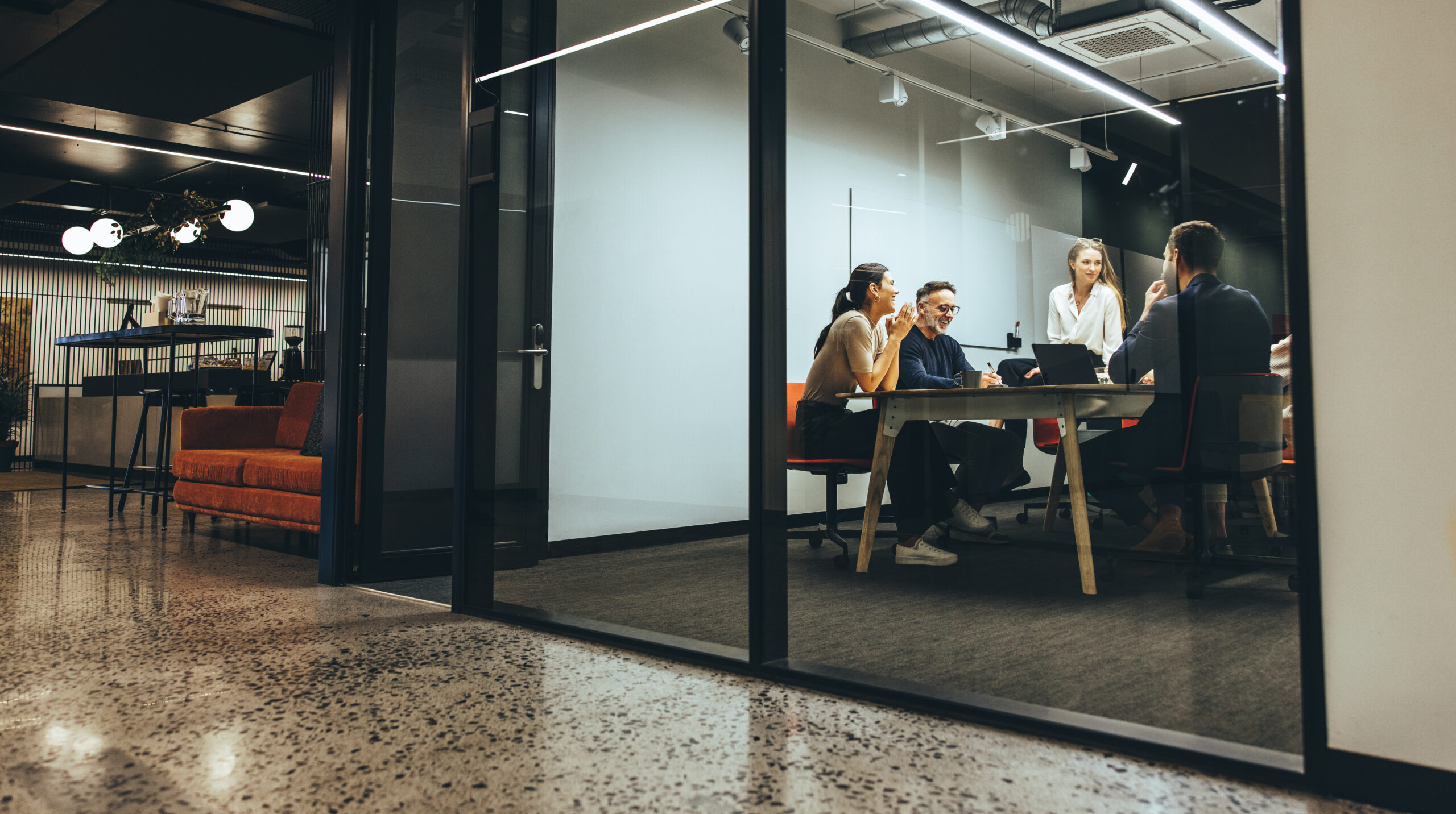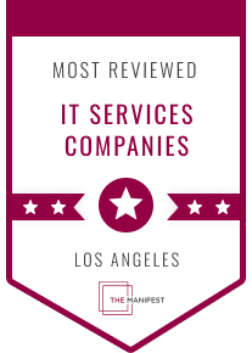 News
The Manifest Spotlights Tailored Technology Services as Los Angeles' Top Reviewed IT Services Provider for 2023
Every year, the demand for reliable IT services continues to grow because companies are embracing digital transformation and innovation. With thousands of service providers vying....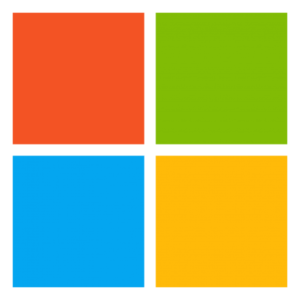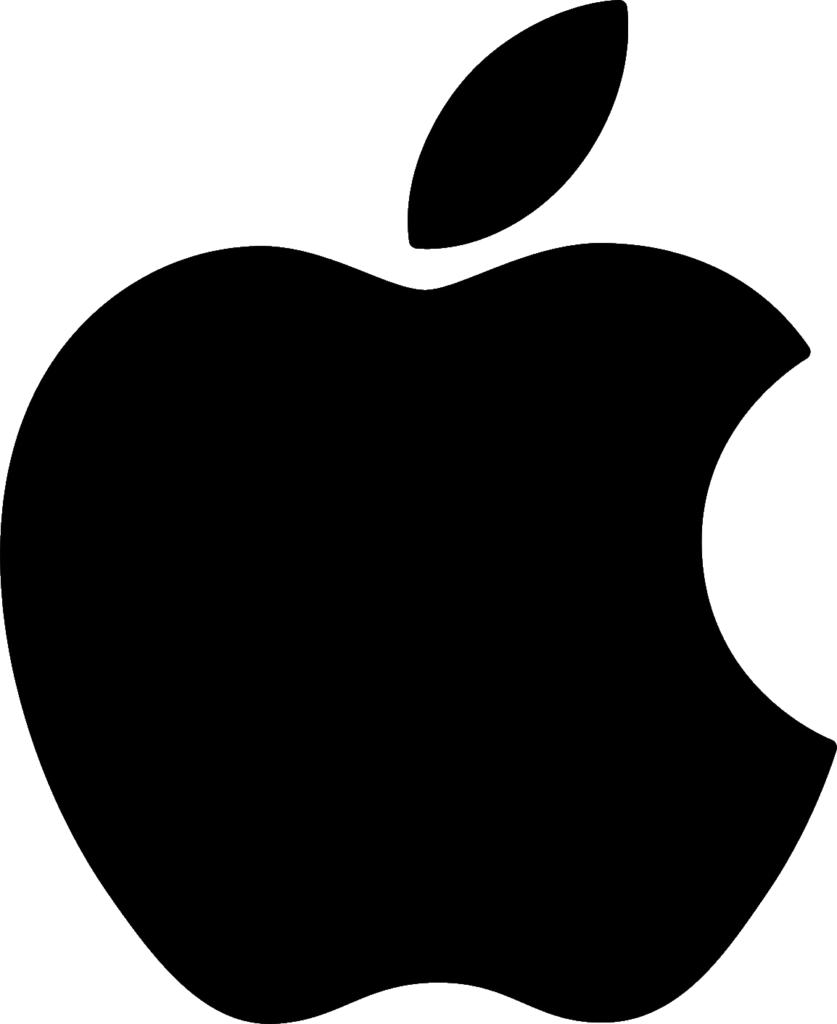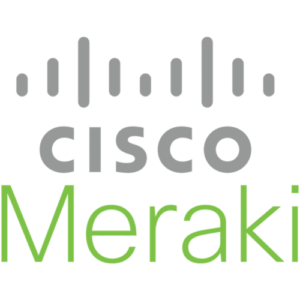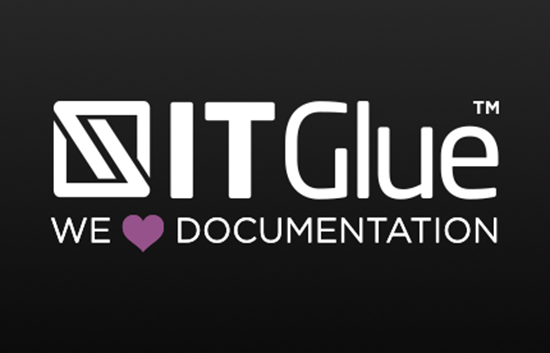 Some of our Vendor Partners
We make sure we take time to establish partnerships with the leading industry experts.
Our Easy to Follow Process

Phase One
OnBoarding & Documentation

Phase Two
Network & System Review

Phase Three
Scheduling & Budgeting

Phase Four
Support & Maintenance
Don't Hesitate To Get in Touch
500 Technology Drive Suite 340 Irvine, CA 92618
What Clients Say About Us
Customer feedback is essential to our business. We take our statement of making IT enjoyable seriously and make sure the feedback we receive support that!
"Their process is extremely efficient and effective."

Simon Jozani

COO, Cipher Billing

"The team is extremely responsive and follows up to make sure the issue has been resolved."

Meldie Moore

Owner, Moore Law for Children, APC

"They're experts who have guided us through the process very well."

John Parker

President, Visioneering Studios

"They're easy to talk to and communicate with, and they're always on top of everything."

William Pate

Controller, Construction Company