For Fast Growth Organizations
Value Added Managed IT Support & Services
Is Your Company Struggling To Manage IT Spend, Efficiency, And Effectiveness?
Is your organization growing but your IT department is struggling to keep up? We live in a 24/7 global business climate and the solo IT manager supporting a mid size organization is a model that just doesn't scale well. Putting the pressures of 40,50,100 or more users on them to manage alone in the non stop world we live in is a recipe for burnout, mistakes, and inefficiency. At the same time adding capacity with contractors can be expensive and unreliable. It may be time to partner with a managed IT service provider to support your growth. Learn more about the managed IT approach below.
A Better Way To Leverage IT
The managed services model takes a proactive approach to managing IT by using systems monitoring, regular maintenance of hardware and software, and forward looking IT investment plans. Managed IT brings order to the chaos of a fast growing organization with a predictable cost. A win for all.
Plans that fit your needs
Predictable pricing and service that scales with the size of your company as it grows.
24/7 IT support
Fast growing companies quickly learn that we live in a 24/7 business climate. We help reduce support burdens on internal teams.
Efficient IT Spend
Leveraging fractional usage of technology experts via an MSP can help companies save 25-75% off the cost of hiring internally.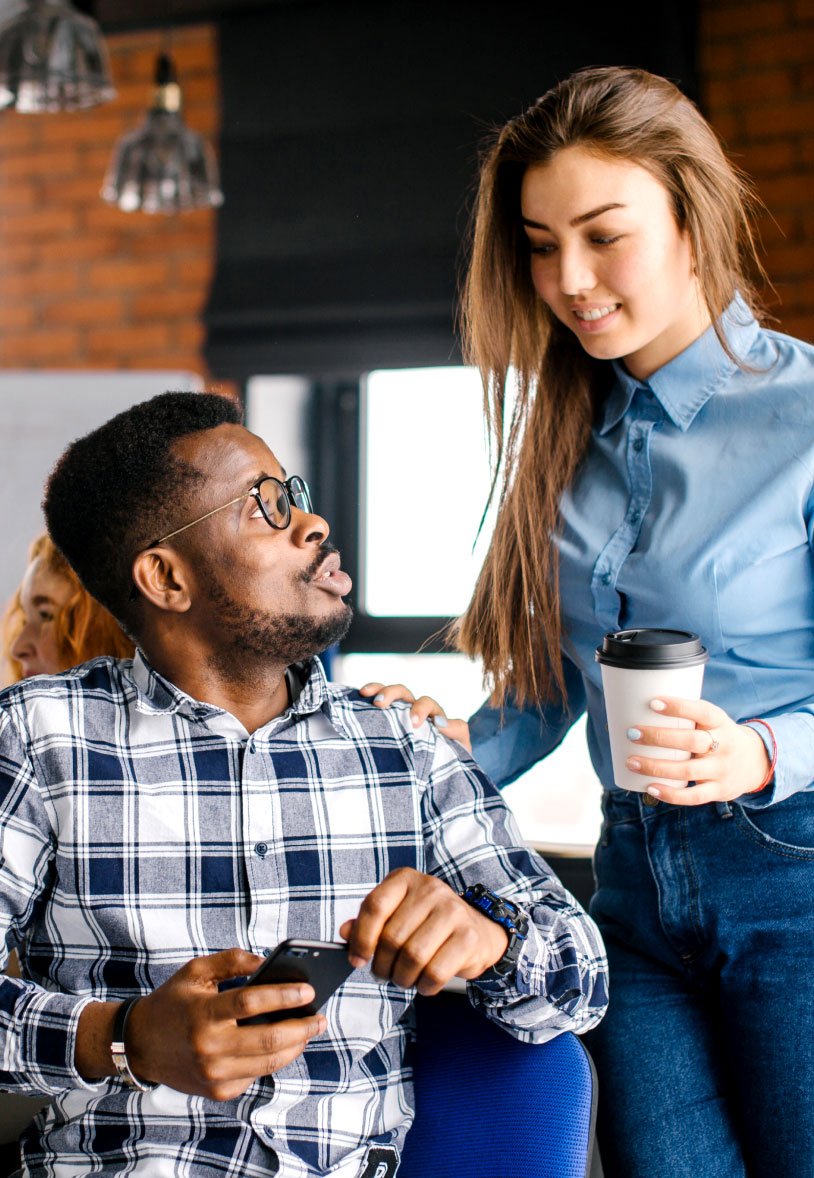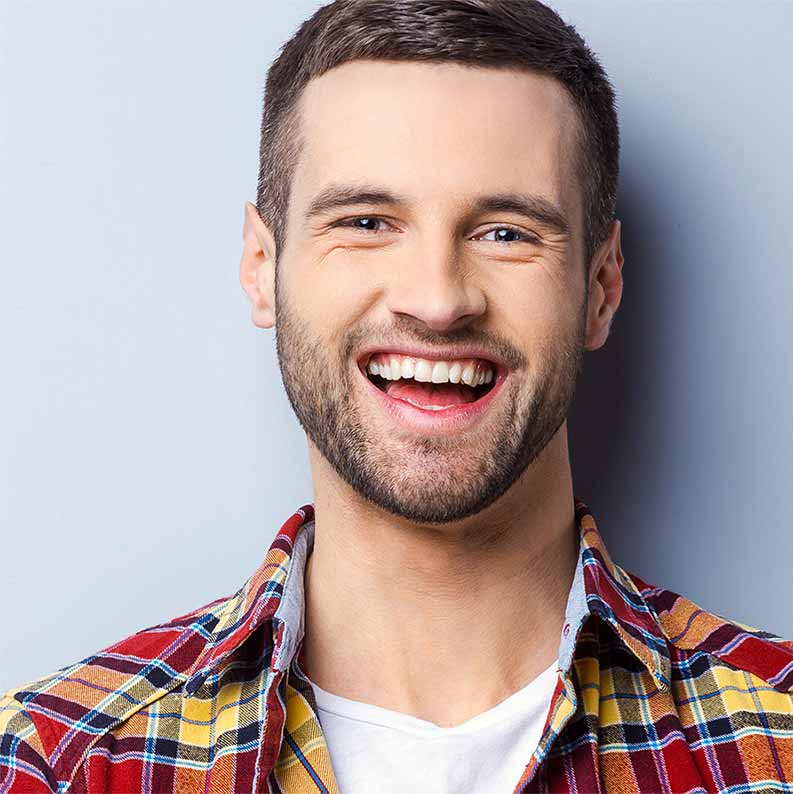 Let your internal IT focus on strategic initiatives, and outsource the day to day.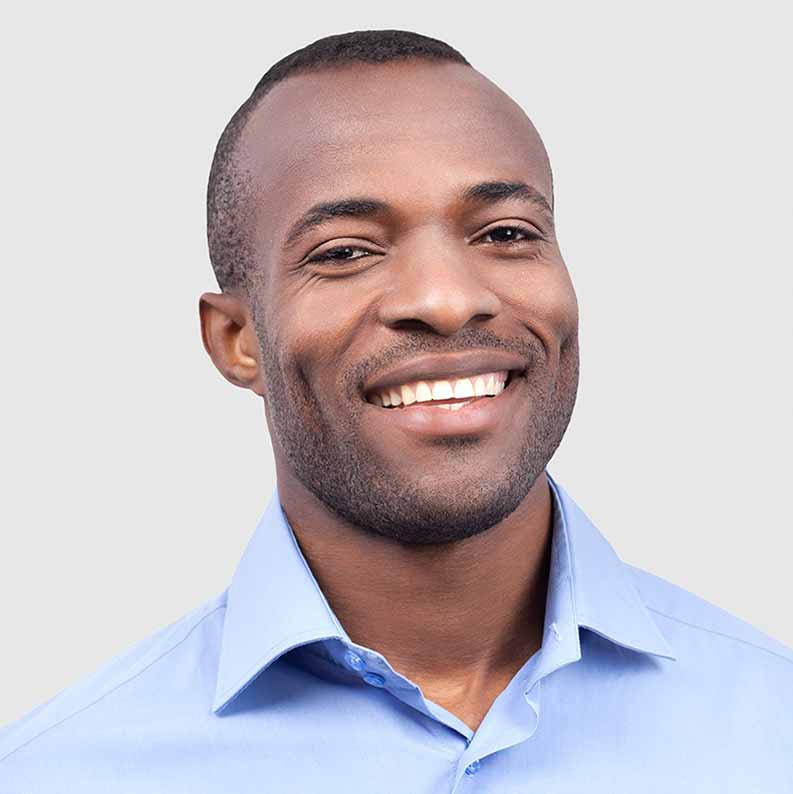 Proactively maintained IT systems are far less likely to encounter periods of unplanned outage.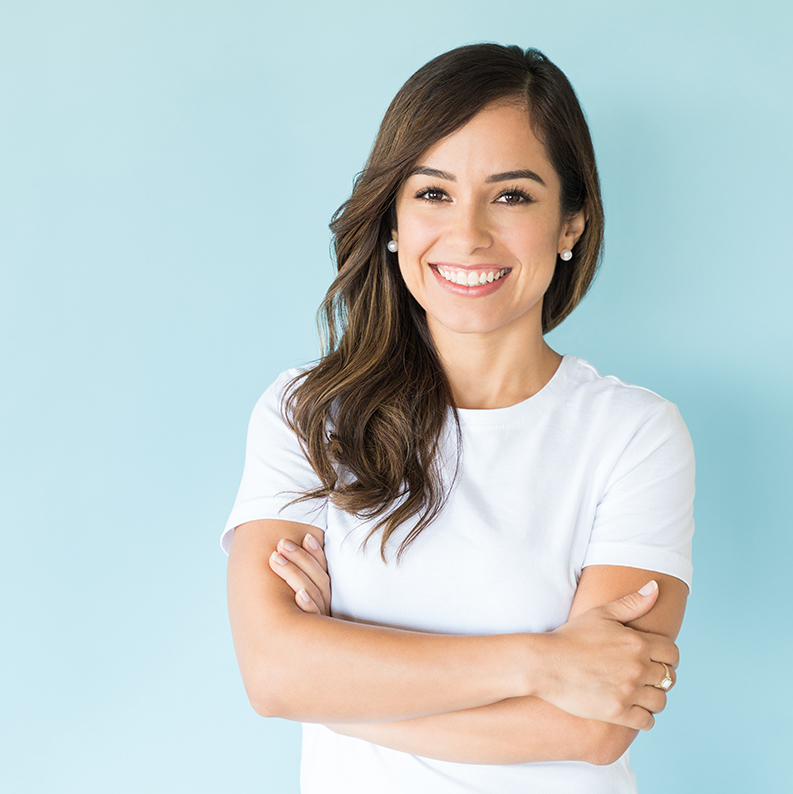 A full team of security focused IT professionals acting as the guardians of your organization.
Great for one offs for small companies, not a good fit for growth and mid-size companies

Billed hourly on a consumption basis, but with no ongoing support or monitoring. Leaving things to break again.

Can be effective with low complexity IT environments, but break fix technicians often aren't experienced with scale and planning needs.

No continuity, a different tech with a different approach, which creates tech debt.
Proactive IT partner to help you scale and avoid barriers to growth.

Predictably monthly costs with high efficiency per dollar invested in IT.

Highly skilled technicians across a range of IT disciplines like networking, security, data storage, and procurement.

Continuity with documentation, organizational knowledge, and experience with your business systems.
Bringing Positive Attitudes
To Managed IT Support
The Tailored Tech Difference
At Tailored Technology Services we know that technology issues can be frustrating and IT is one of a thousand business challenges. That's why we take time to make your experience with working with us an IT vendor enjoyable with our positive attitudes and service mentality.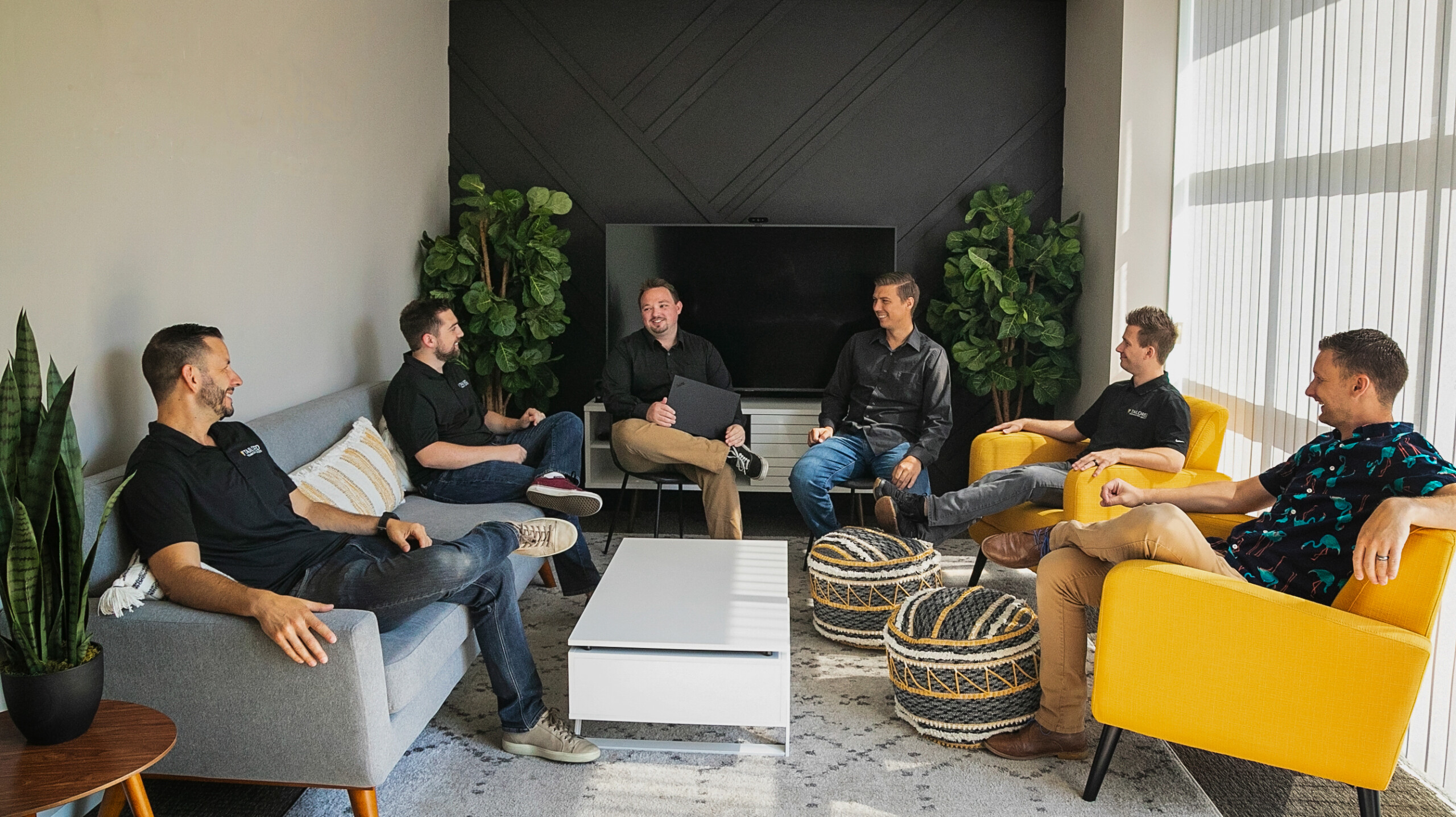 What Customers Say About Working With Tailored Tech
See what some of our customers have to say about their experience working with Tailored Technology Services for IT support.
John B
Director of Operations
"It's been great having an IT vendor who truly feels and operates like a partner organization."
"Their team is extremely responsive and follows up to make sure our issues have been resolved."
"As they've grown, so has their service level. We've never even thought about making a switch."
"Their easy to talk to and communicate with, and they're always on top of everything!"
For Perfect Fit
Managed IT Solutions
Reach Out Today
Contact Tailored Tech and learn more about how our Managed IT plans can support your continued growth.