We believe your company's experience with Technology should be positive
We are on mission to Make IT Enjoyable. This speaks to how we provide our services, how we interact with clients, what vendors we work with, how we onboard new clients, how we treat our employees, and more. We take pride in getting to know our clients so that we can create Tailored approaches to helping them achieve their goals for their specific businesses.
Our security, monitoring, and management solutions keep your users and systems safe from threats and limit downtime. We help you leverage proven cloud based solutions so that your team can collaborate and communicate effectively and more. Connect with us today to see how we can work with you and your team.
I may be biased but I think our team is second to none. We consistently hit the highest marks on our customer satisfaction surveys that go out after every service ticket. Making IT enjoyable is not an easy task but we are taking the challenge head on!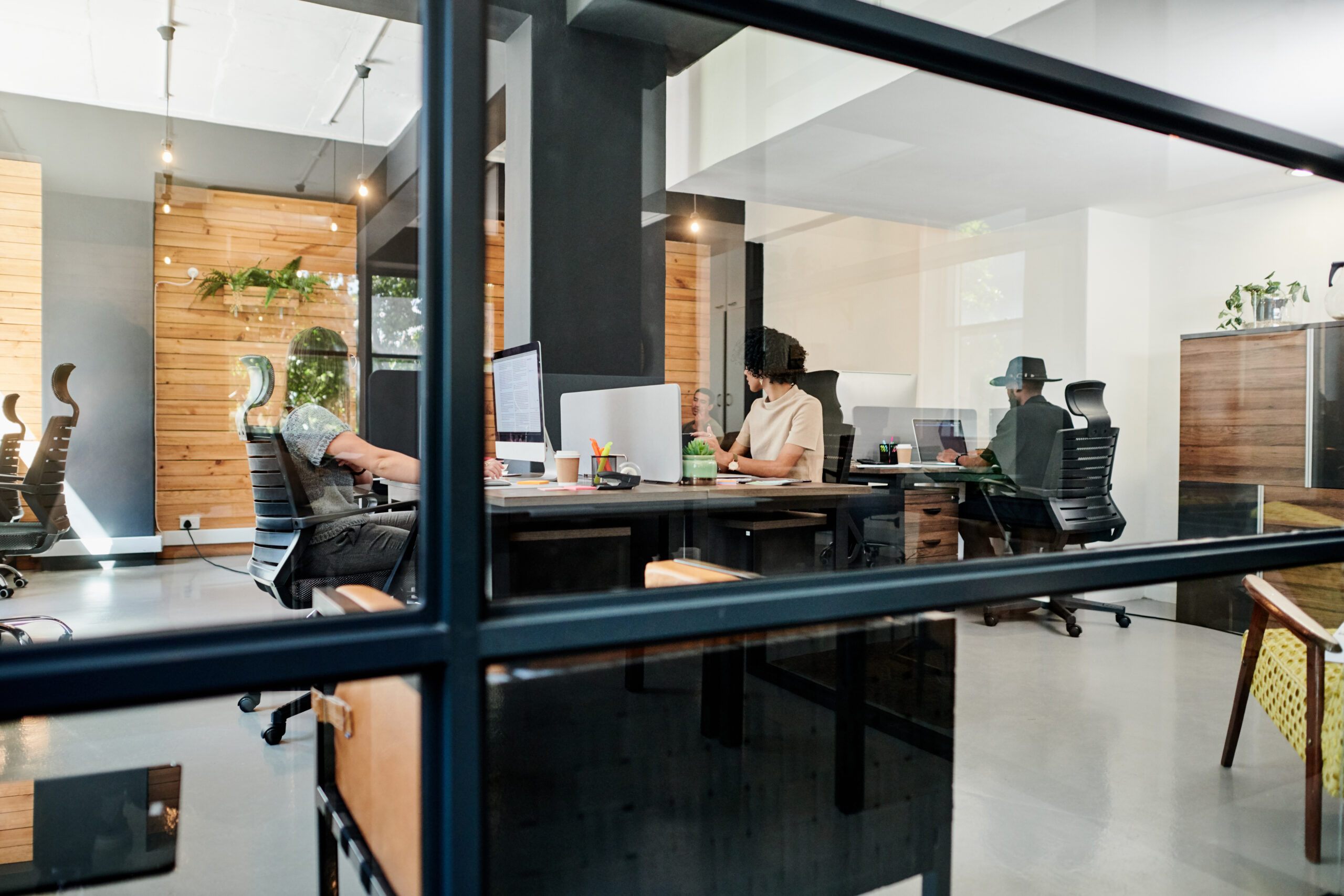 Phase One
OnBoarding &
Documentation

Phase two
Network &
System Review
Software / Licensing Review

Phase Three
Network &
System Review

Phase Four
Support &
Maintenance
First Quarterly Business Review
Having worked with hundreds of clients over the years our team has seen a few things and with that have developed skills and processes to help overcome challenges of many kinds. Let us know how we can help you and your team today.