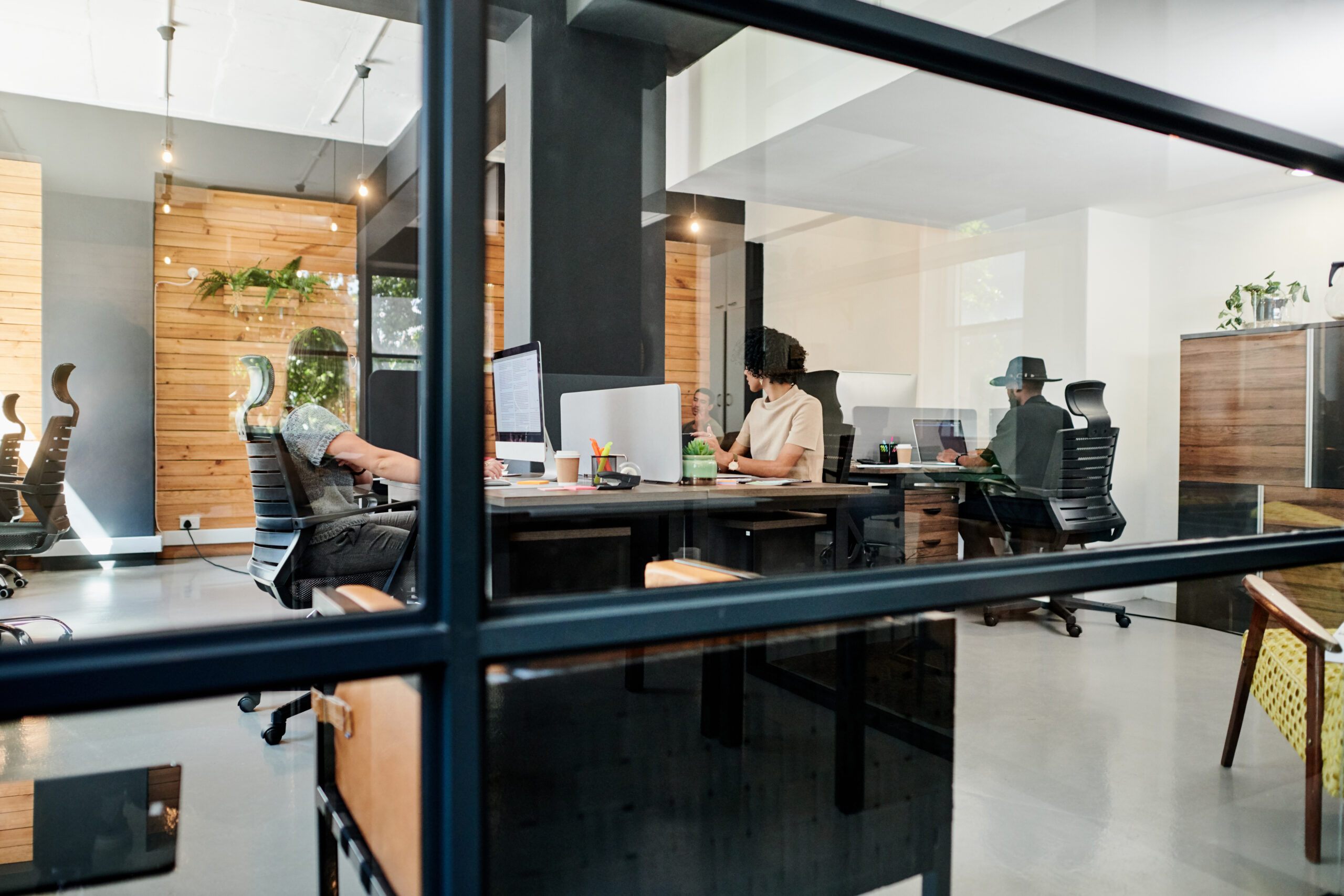 About Tailored Technology Services
Learn more about the team behind Tailored Technology Services' market leading managed IT support offerings.
"It's been great having a vendor who truly feels and operates like a partner organization."

John B. - Director of Operations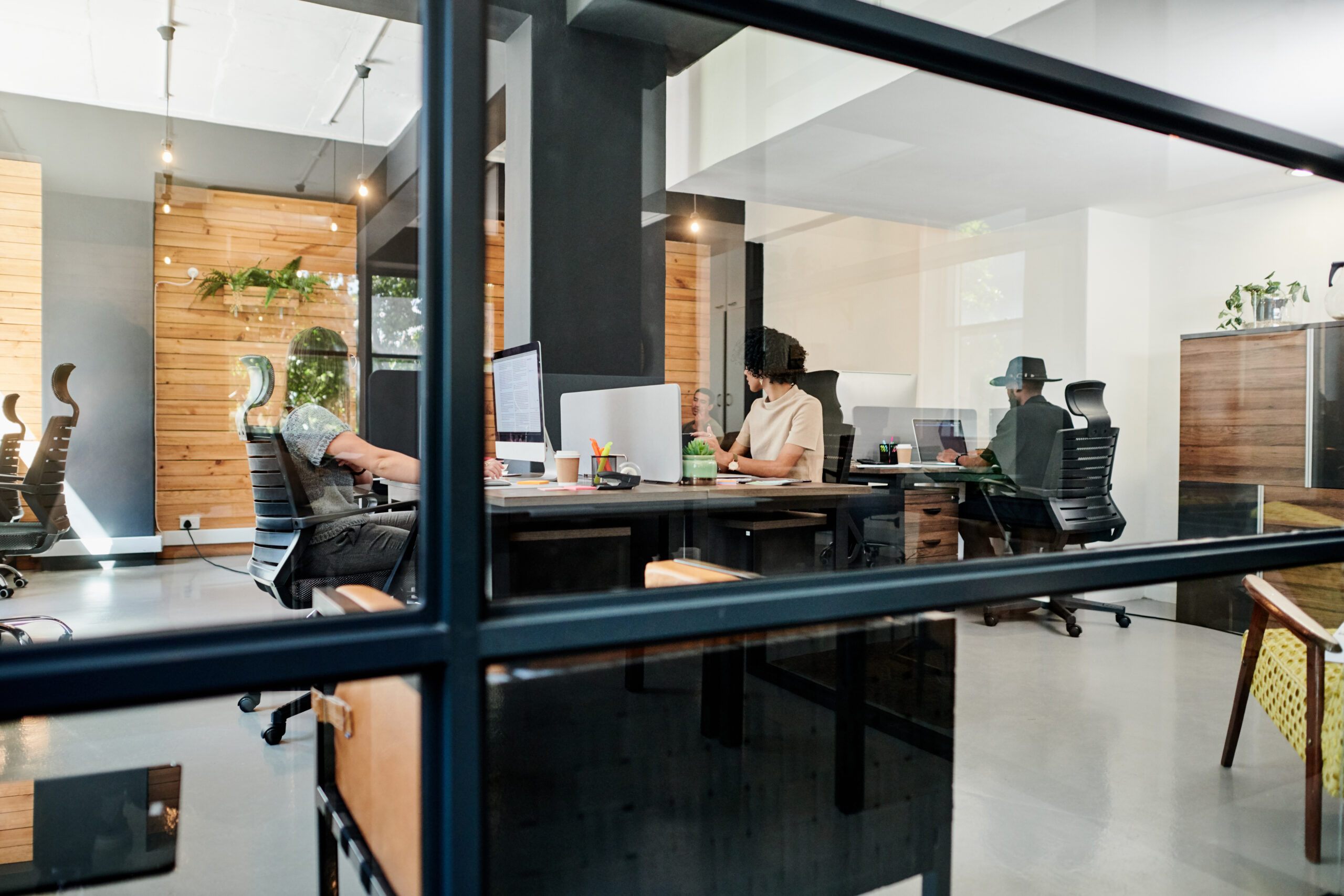 Tailored Technology Services was founded on the belief that not every company deserves a one size fits all approach. While standardization does create some efficiency, we take the time to customize our client's technology strategies to maximize their own team's individual productivity and meet the needs of their risk profile. We build custom-tailored technology solutions and provide a proactive approach to managing IT spending with the managed services model.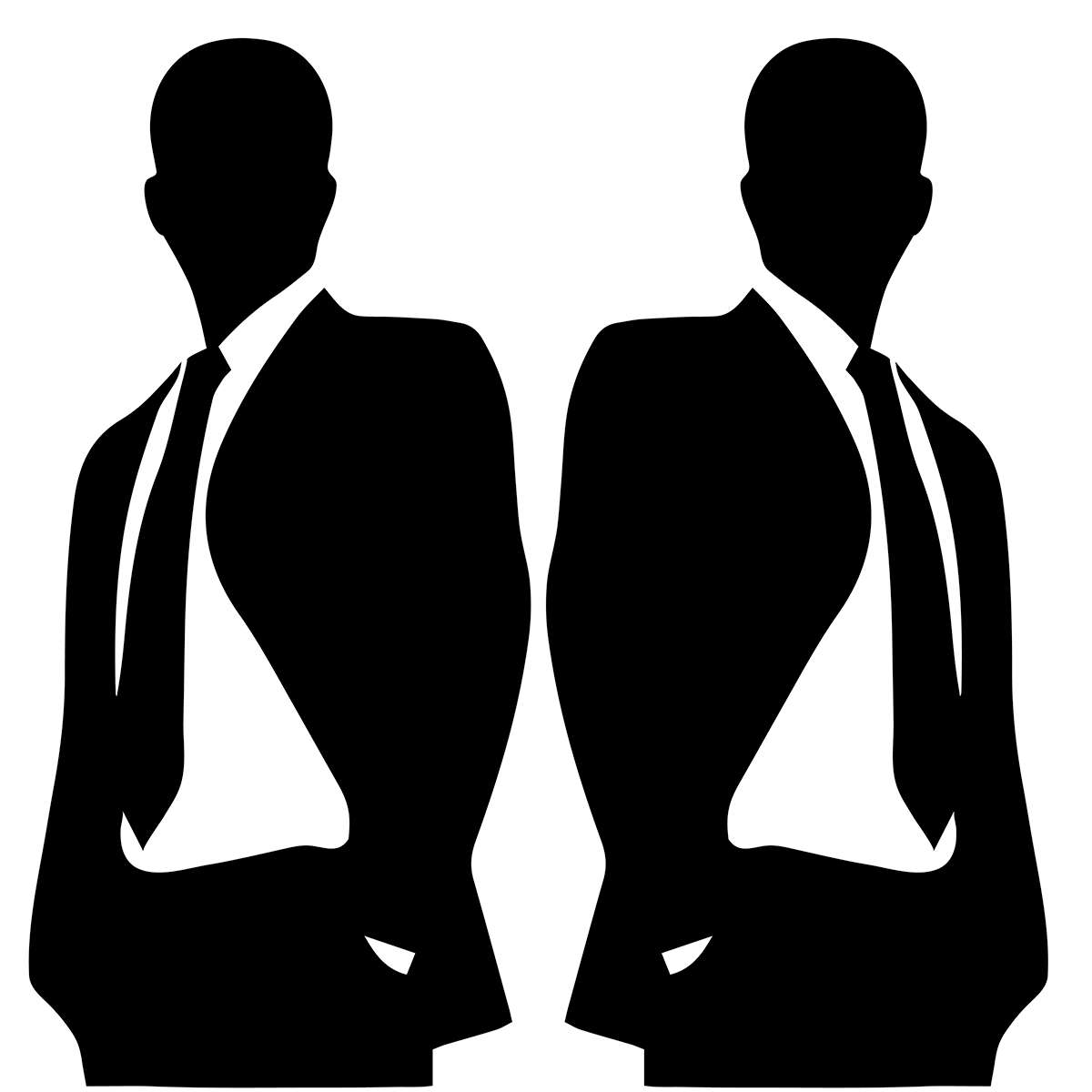 Tailored Tech's mission it to enable our client's success through the development of custom-tailored technology services and solutions that drive productivity and allow our customers to scale efficiently.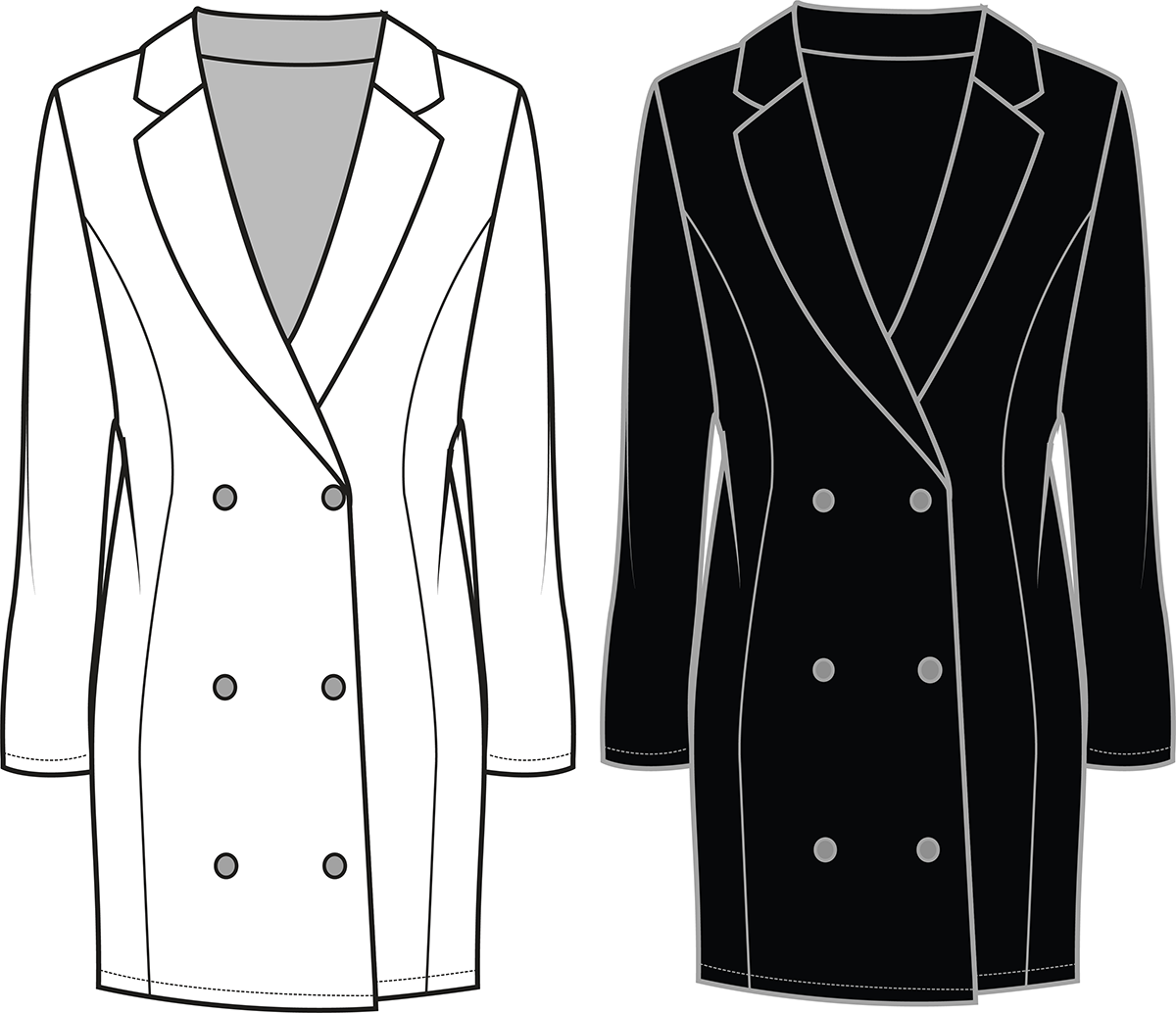 Learn more about the Core Values that drive us as we service.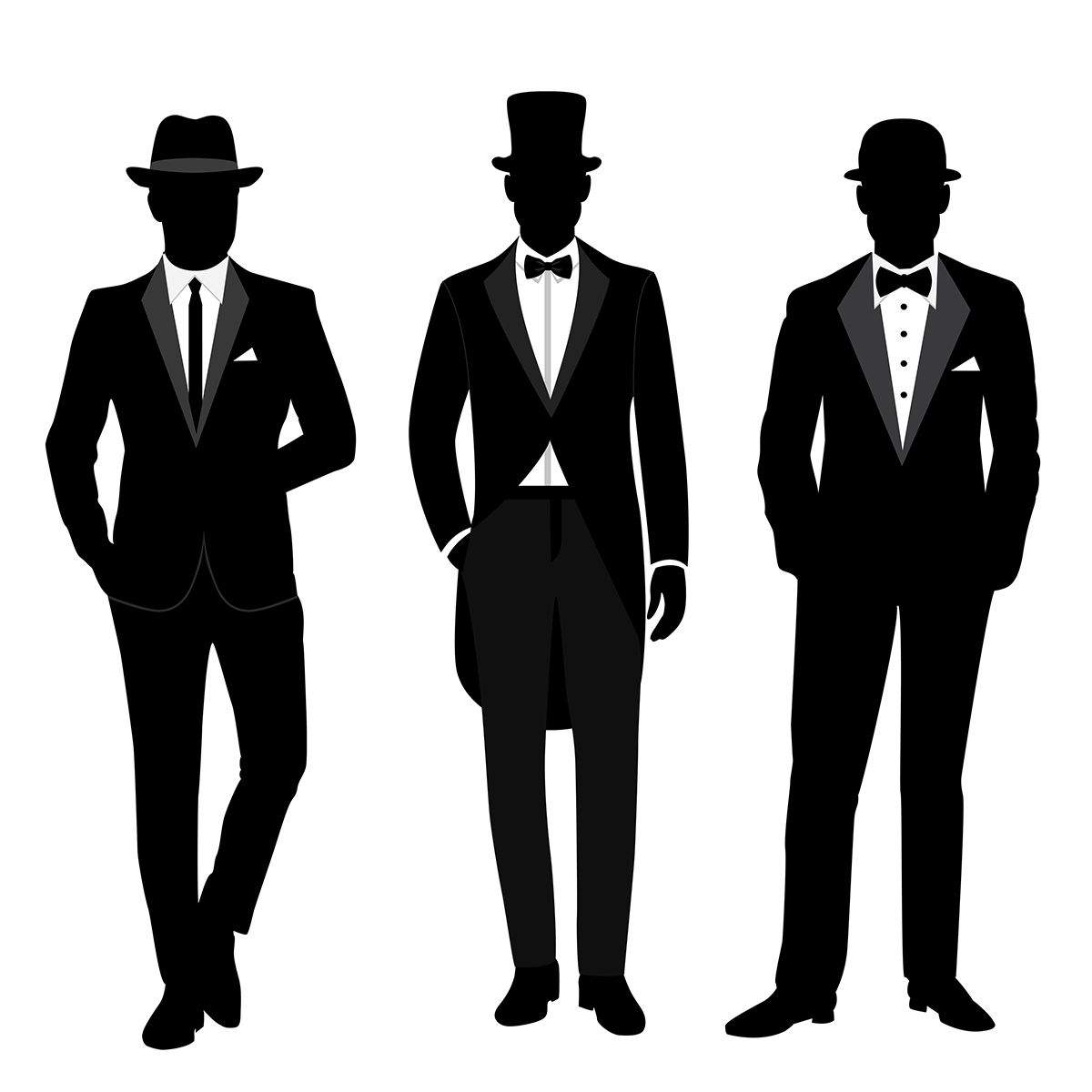 Why choose Tailored Tech as your IT support provider? 3 reasons below!
Our people are our biggest asset. Our team of certified technology professionals have the soft and hard skills to create tailored technology solutions for your organization.
Tailored Tech has a robust set of processes and procedures we've perfected. That why we can deliver scalable repeatable technology services to our clients.
At Tailored Tech we have a robust library of software vendors we leverage to deliver our services. We select the right portfolio of tools to deliver technology solutions to your org.
Reach Out To Tailored Tech Today
Contact us and learn more about our market leading managed IT support offerings.