Small Business
IT Solutions
In Nashville TN
Offices In Nashville. Remote & Onsite Support
"It's been great having a vendor who truly feels and operates like a partner organization."
-COO Enterprise Workforce Development Organization
Not Just An IT Company
Tailored Tech Is An
IT Partner
Start Making The Switch Today
Making the switch to Tailored Technology Services isn't just about getting quicker response times, and a bit more business acumen from your IT provider. It's not about ironing out what seems like basic business fundamentals after outgrowing your previous vendor, it's about making the switch to the right IT partner.
We know that switching IT vendors is a tremendous pain and it's a decision that needs to be carefully considered because you don't want to do it again. As a fast growing company, your organization needs a partner that's not only going to take care of the basics with a little bit more speed and polish, but also provide strategic leadership and guidance to help you plan for and handle the execution requirements that come with a fast changing organization.
On top of that you need a partner that's going to bring positive energy and help add to the culture of your organization, not be the source of negativity your employees complain about after every support call.
Tailored Technology Services is ready to meet those needs and exceed your expectations for what IT support can be.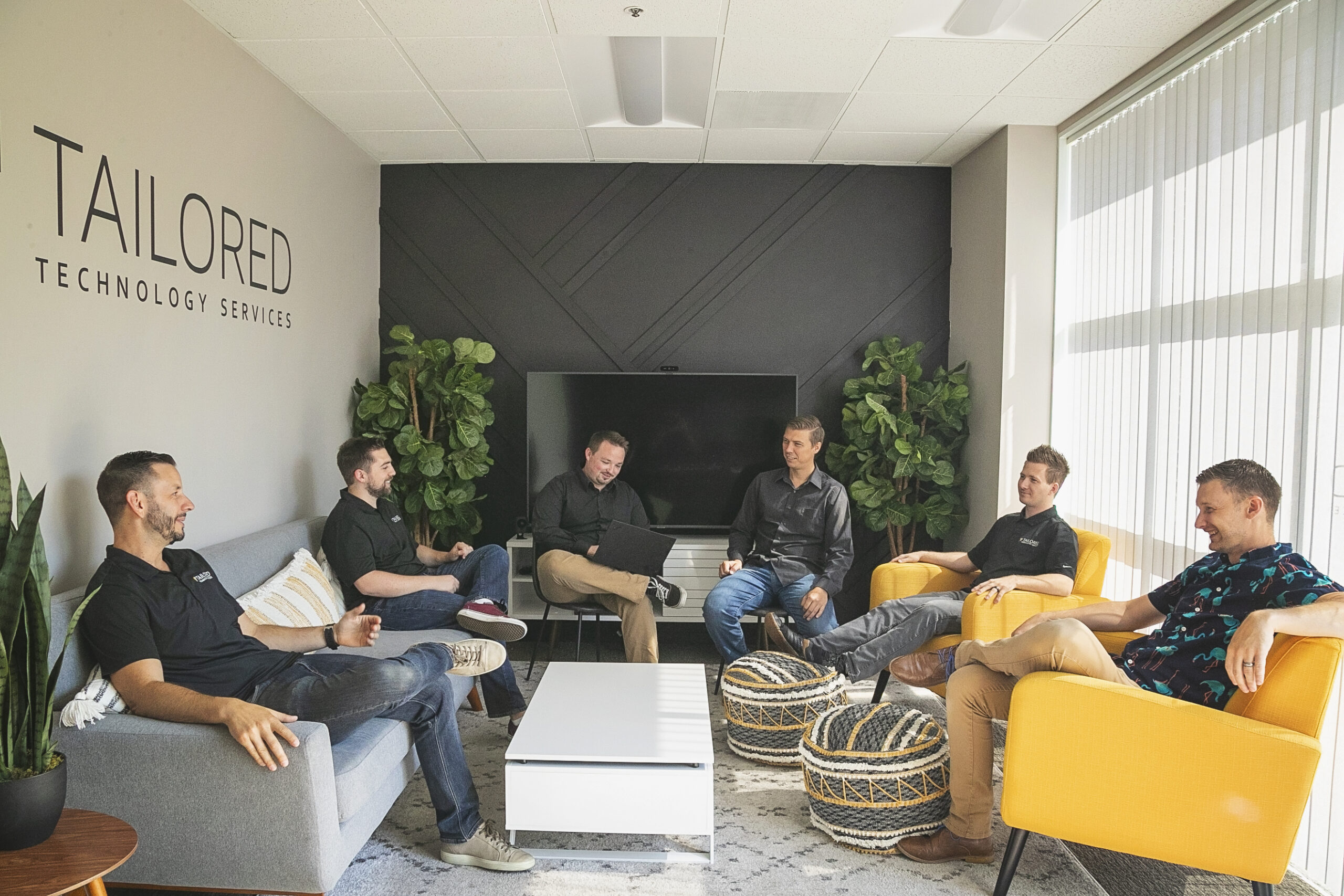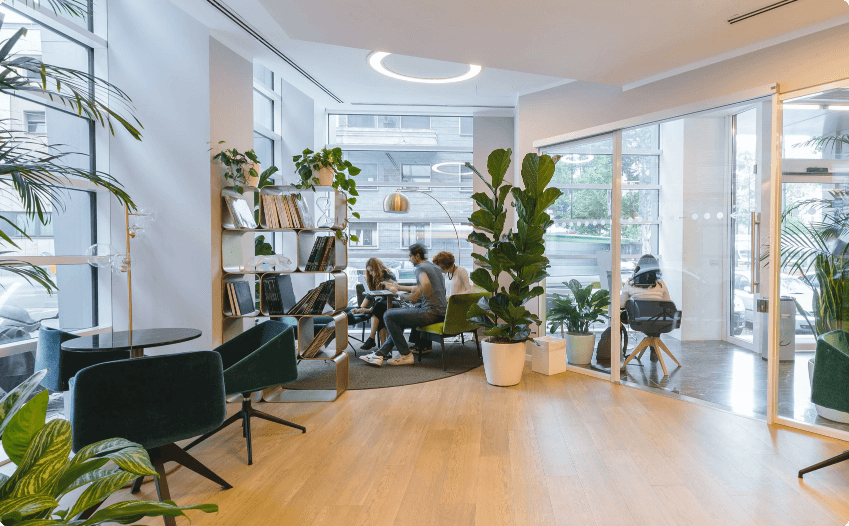 Boost Your Employee Productivity And Satisfaction
Get An Estimated 15% Productivity Boost
IT issues can plague growing organizations and lead to a lot of employee dissatisfaction, demotivation, and loss in productivity. It's the simple things like not being able to print, slow internet speeds, middle of the day application updates that require a restart, and one of another thousand cuts that employees just learn how to accept as "the way things are". That doesn't mean that's how they have to be. Tailored Tech's proactive approach to IT nets our clients an estimated 15% productivity gain by eliminating these disruptions that immature IT vendors tend to overlook.
Provocatively Delivered
Cyber Awareness Training
We Teach Your Employees To Spot A Phishing Attack
Another common area we see as a productivity drain is in email security. Phishing attacks are on the rise and each email can't be a company wide diagnosis exercise. We teach your employees how to spot a phishing email, how to react to it when spotted, and then verify that training is working by conducting regular tests.
Is This A Phishing Email?
Can I Click This Link?
Should I Forward This?
Who Do I Contact?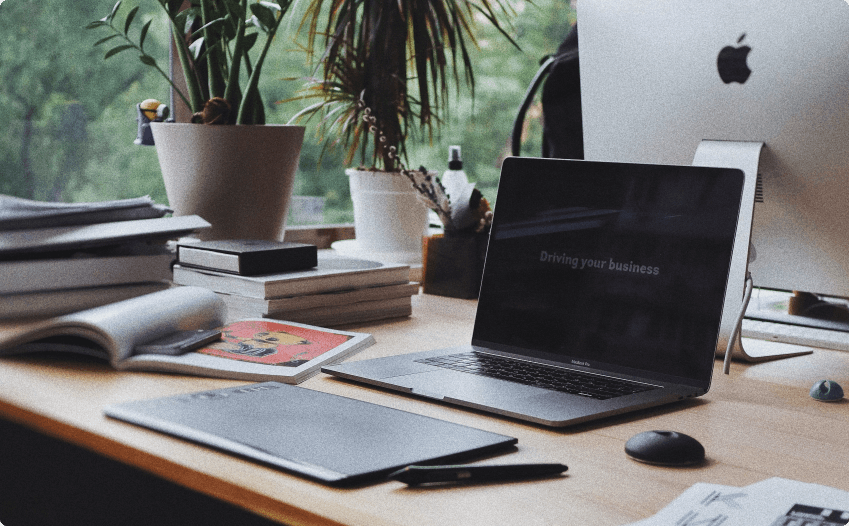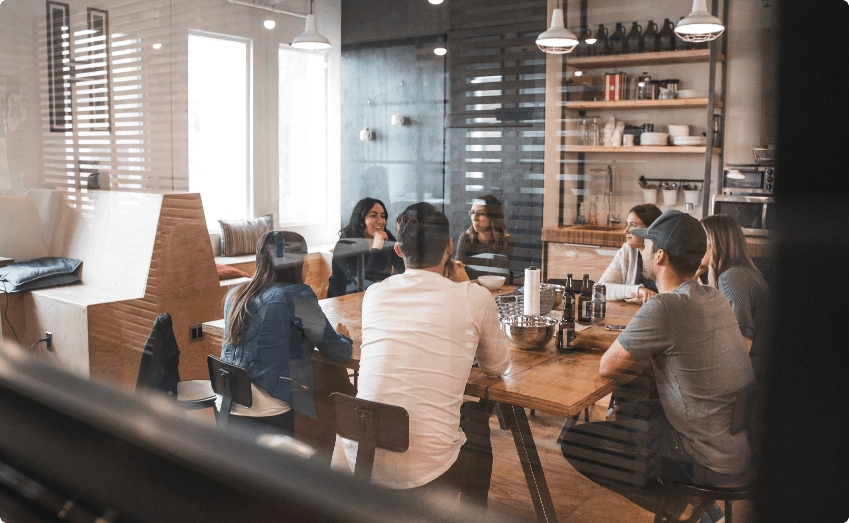 Strategic IT Leadership With
IT Forecasting, Budgeting, And Asset Management
We Help Your Management Team, Manage IT
Once we've helped restore productivity to your employees by proactively addressing IT basics, we start to help your management team manage IT spend. We work with you to understand purchasing needs, make favorable procurement choices, and develop lifecycle plans for your company's computing devices.
We Help Your Organization's Vision Become A Reality Through Positive IT Experiences
Adding To Culture Of Your Organization
At Tailored Tech we bring our California grown positive energies to Nashville and beyond. We take pride in creating positive experiences with IT that add to the culture of your organization not detract from it. Something every fast growing company needs.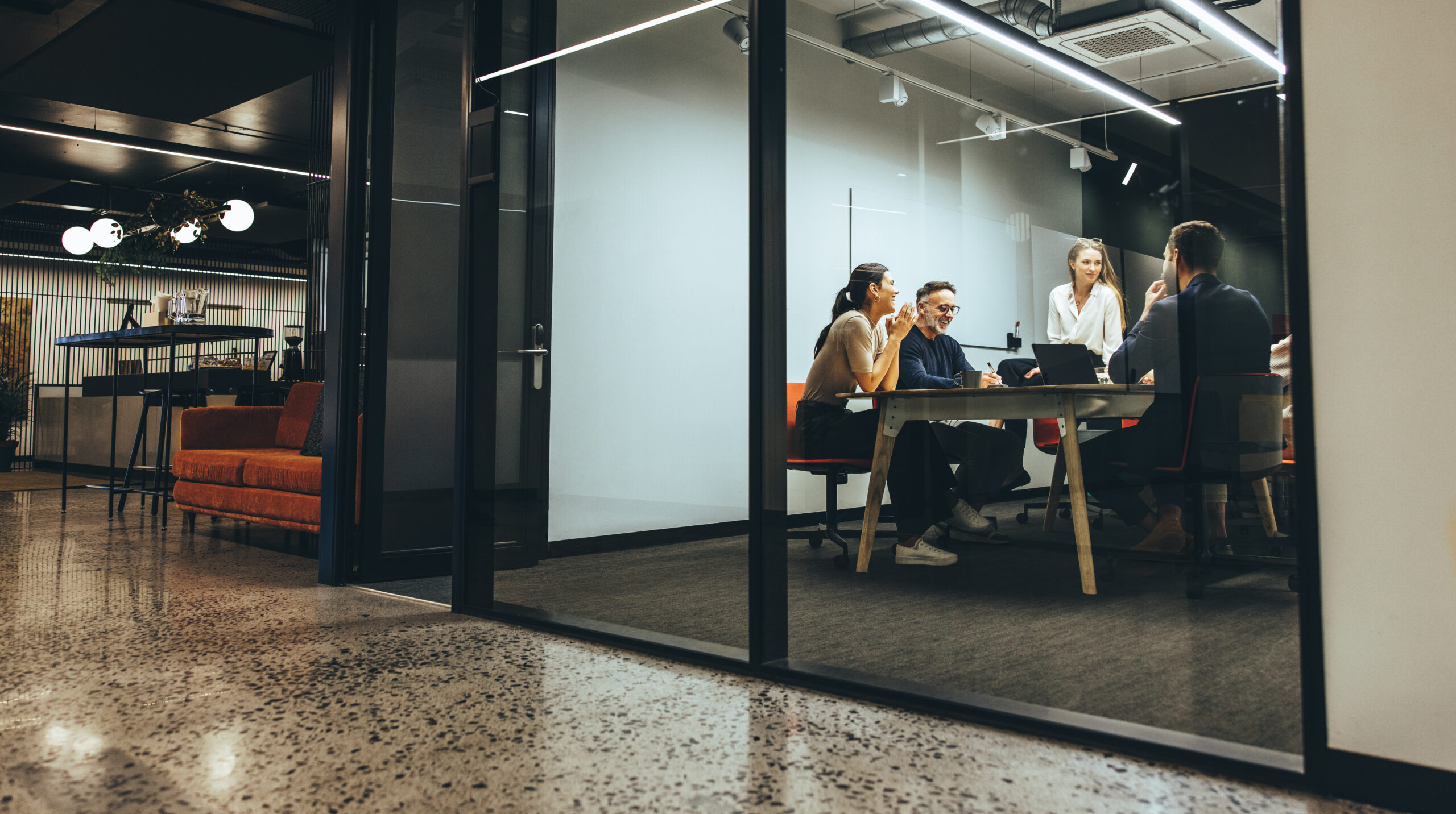 All The IT Basics You Need To Succeed
IT Support In Nashville TN
In addition to the positive energy, and IT leadership we bring to the table, we've also got all the IT basics your organization needs covered. Browse our available service offerings and contact us to learn more about the specifics.
24/7 IT Help Desk
Support is always just a phone call away for your employees. 24/7, 365.
Remote & Onsite IT Support
With offices in Nashville your employees can choose between remote or onsite IT support.
Patching & Maintenance
We make sure your servers, desktops, laptops, and computing devices have updates pushed to them quickly and with minimal disruption.
Access Provisioning & Revocation
We serve as guardians for your systems access and handle granting and revoking privileges.
Cybersecurity Defenses
We provision antivirus, implement network firewalls, and created a multi-layered cyber defense system for your organization.
Data Backups & Recovery
Rest easy knowing your data backups are taken care of and your disaster recovery systems have been tested.
The Team At Tailored Technology Services Is Ready To Serve You
Give us a call and learn more about how our team of techs is shaking things up in the IT space by bringing positive experiences to our clients and their employees.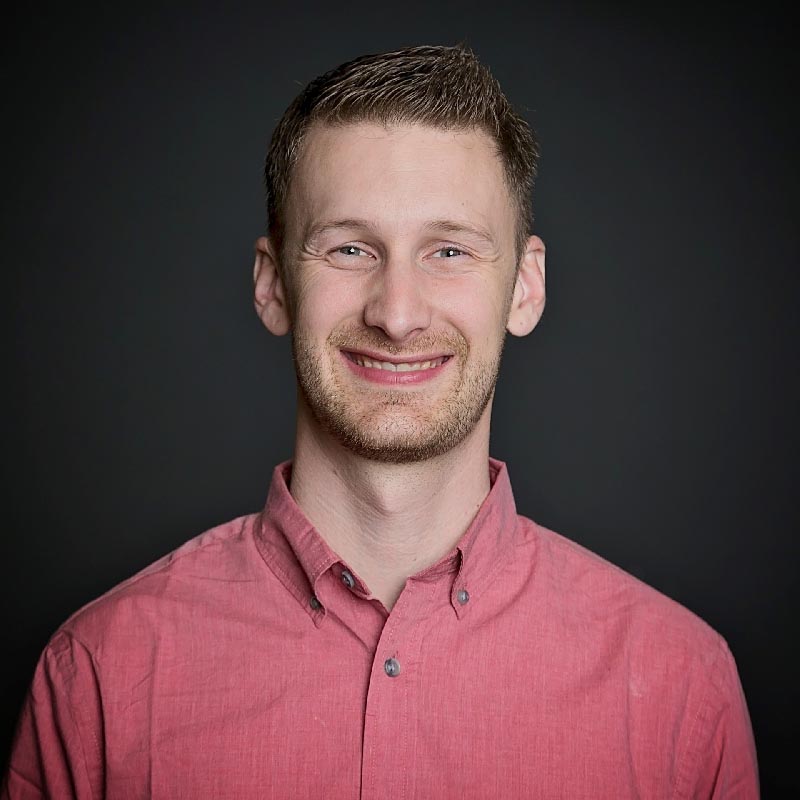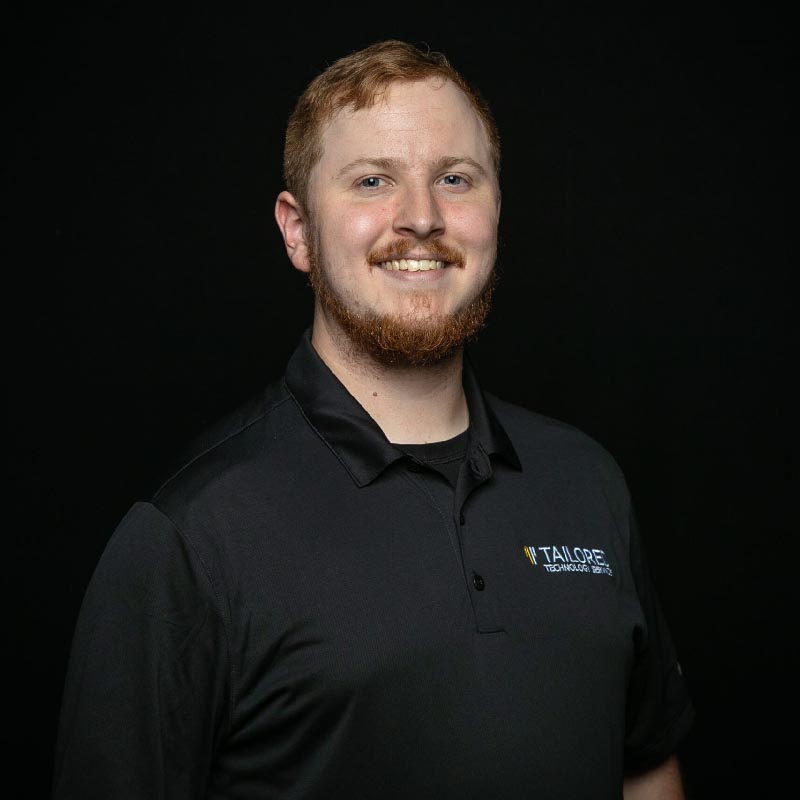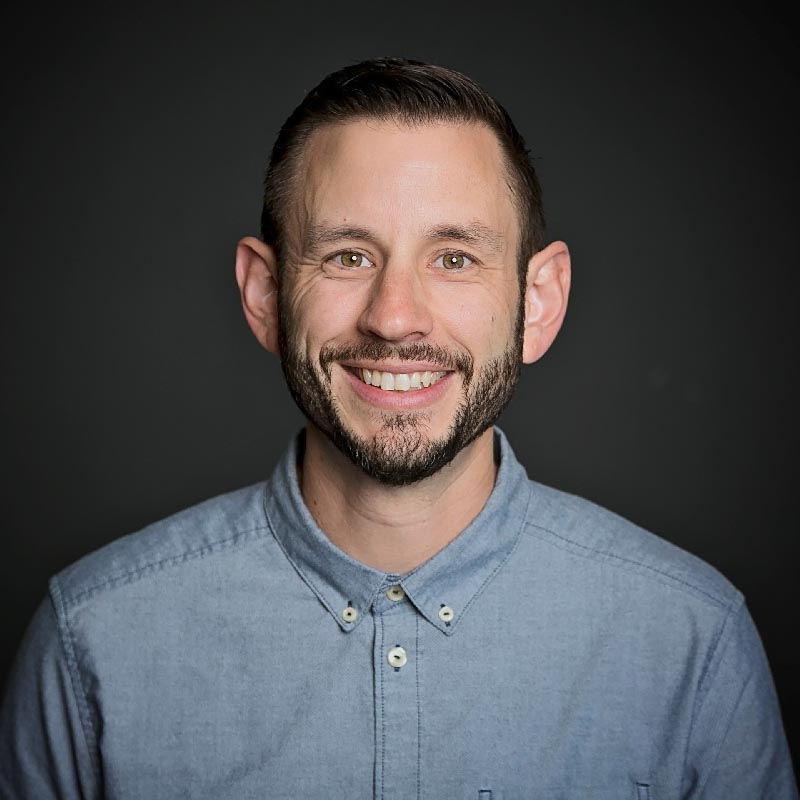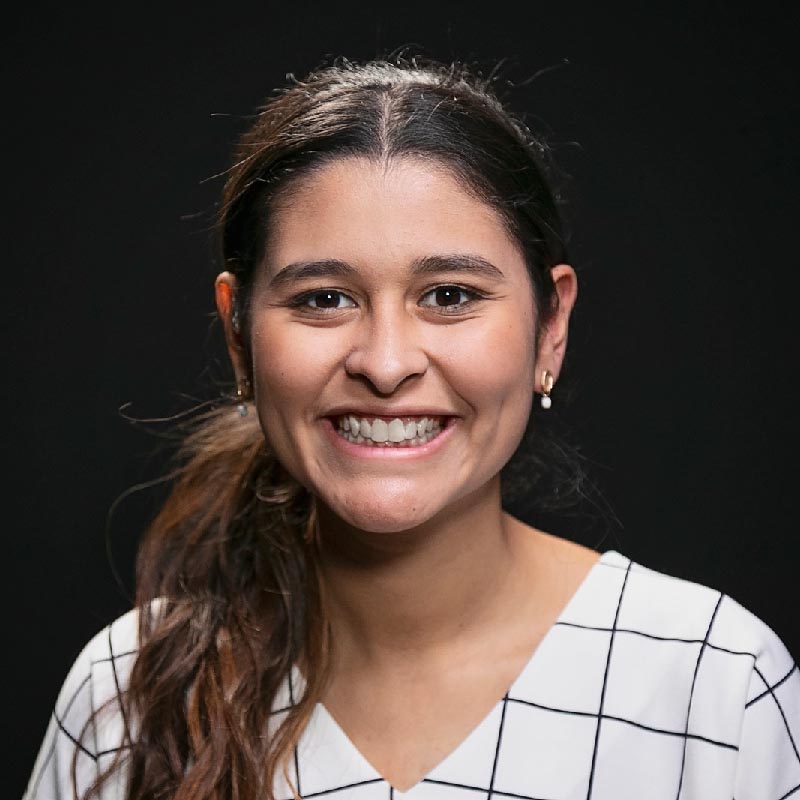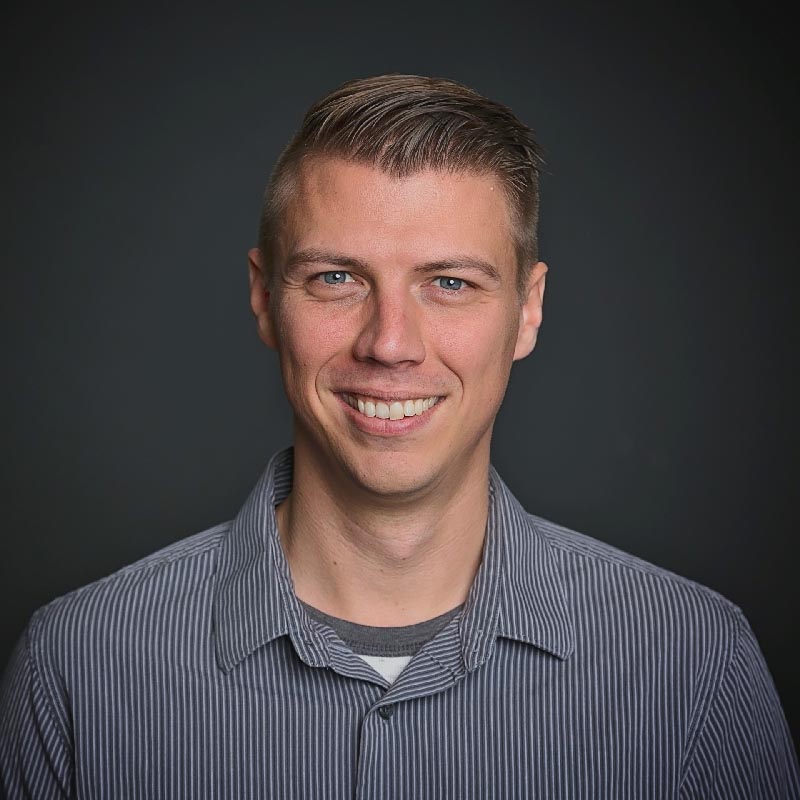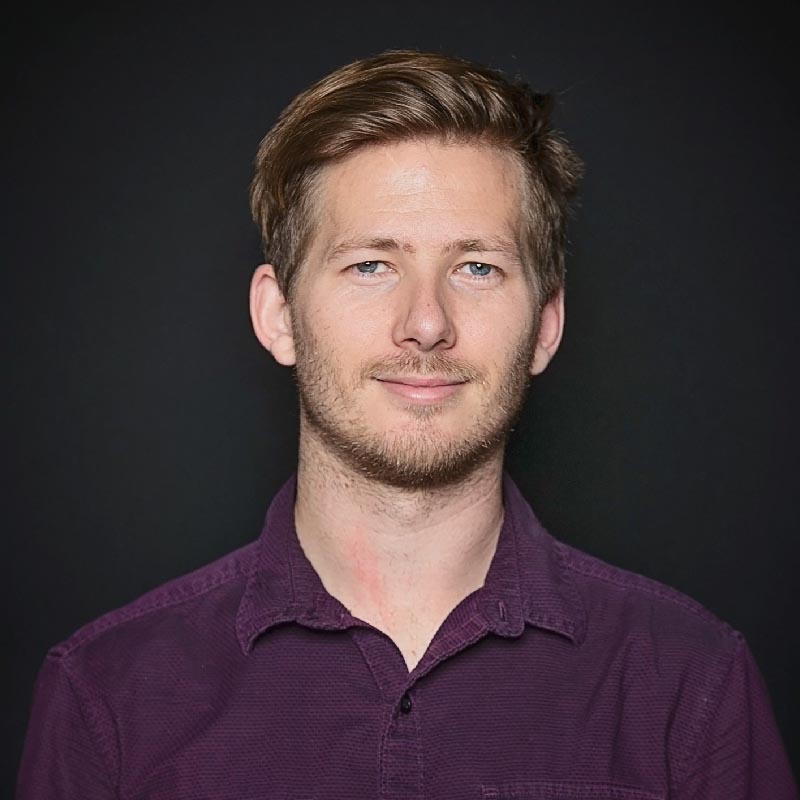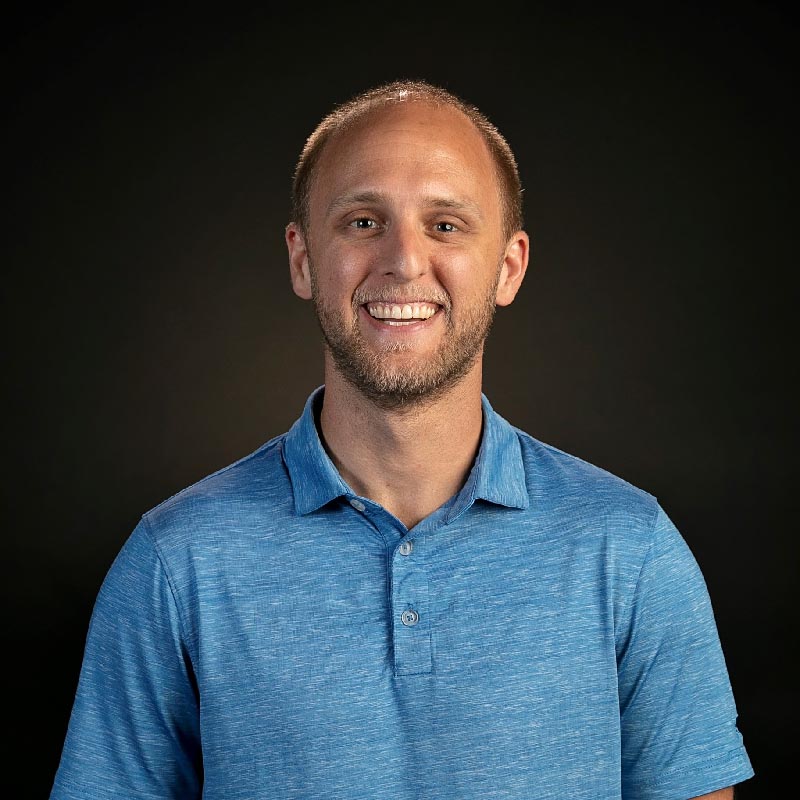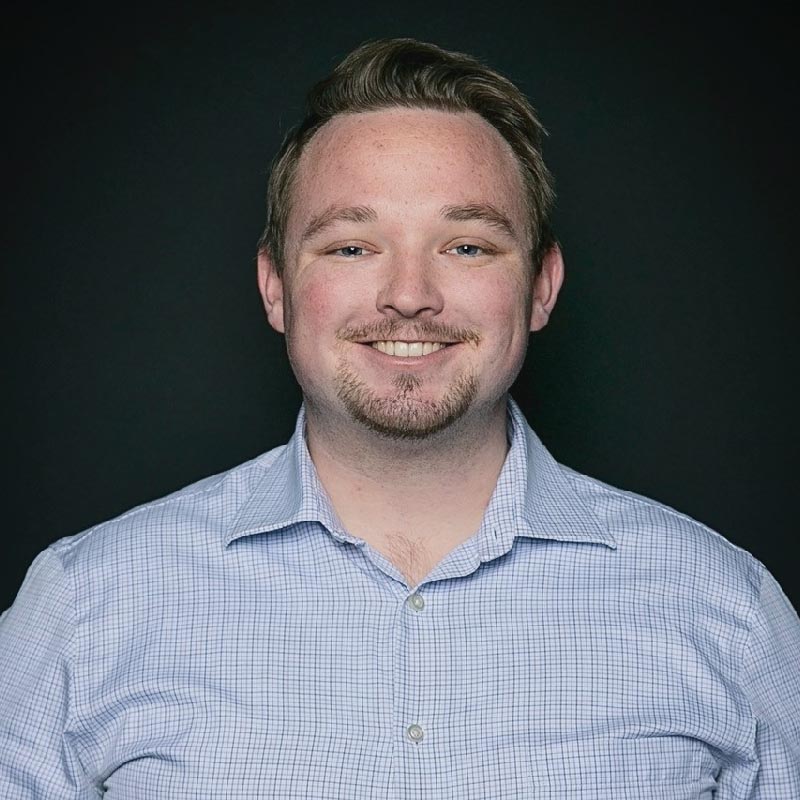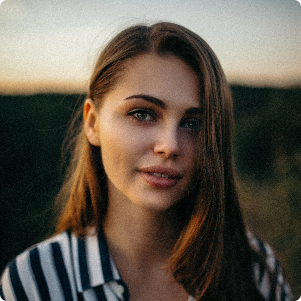 "They're easy to talk to and communicate with, and they're always on top of everything!" "I haven't heard negative feedback about their work or interactions with my team; it's always exceedingly positive." "The quality is well-done despite being in a tight labor market with scarce supply chains." "The team is extremely responsive and follows up to make sure the issue has been resolved."
Read Our Reviews On Clutch
Get In Touch
Start Making The Switch Today
Learn more about how we can help improve the productivity of your employees by an estimated 15% and bring positive energy to your organization's culture. Contact Tailored Technology Services Today.
Fields marked with an * are required.